Lucas 3 Chest Compression Device
Shown to improve CPR quality, on the move and over long durations*
The
LUCAS 3
device extends the reach of care by maintaining chest compressions during transport to advanced lifesaving therapies, including ECMO or PCI in the cath lab. It can improve provider safety, avoiding fatigue over long durations and reducing transport risks by allowing caregivers to sit belted. And it can increase the efficiency of caregiving teams, calming the scene and providing an extra pair of hands so you can focus on the patient and underlying conditions.
*Sources 1-3
Improve CPR Quality by Using Lucas 3 CPR
Overcome caregiver fatigue, individual variations in CPR quality, and awkward positions while providing chest compressions by using automated, guidelines-consistent CPR. The LUCAS device provides consistent and high-quality chest compressions shown by research to increase the chances of good patient outcomes. The LUCAS device has demonstrated to increase blood flow to the brain4,5 and achieve higher EtCO2 values compared to manual compressions.6,7
How LUCAS 3 Chest Compression Device Enhances Power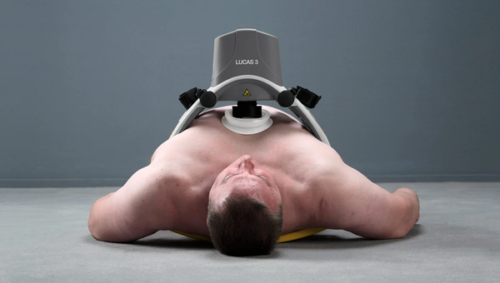 Lucas 3 Mechanical Chest Compression Device
Deploy easily and quickly
Low-profile back plate for fast, smooth patient application
Spacious support structure accommodates larger patients
A median of only 7 seconds of interruption demonstrated when transitioning from manual to mechanical CPR in clinical use8
Straps secure patient arms and device during transport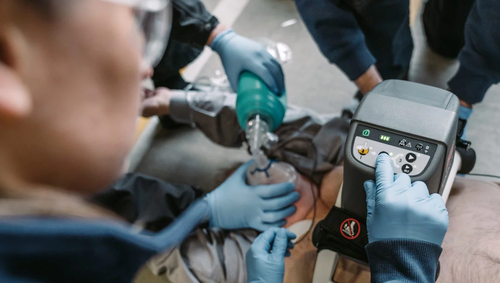 Configure to your protocols within guidelines**
Configure compression rate, depth, and alerts to your protocols via LIFENET connectivity
Adjustable ventilation alerts, pause length and count
Timer to remind rhythm and pulse checks
Set auto-lowering and pressure pad parameters to your preferences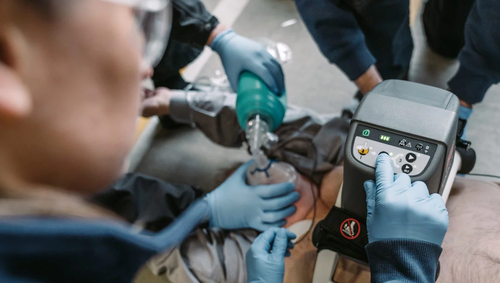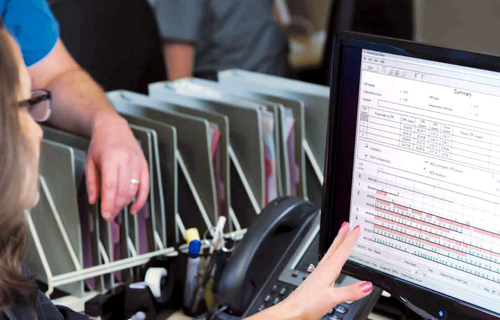 Lucas 3 Chest Compression Device
Easily access and share post-event data**
Make QI/QA documentation faster and easier with emailed post-event reports
Connect wirelessly to the LIFENET System
Easy-access LUCAS device data enables productive post-event review
Integrate with CODE-STAT 11 data review software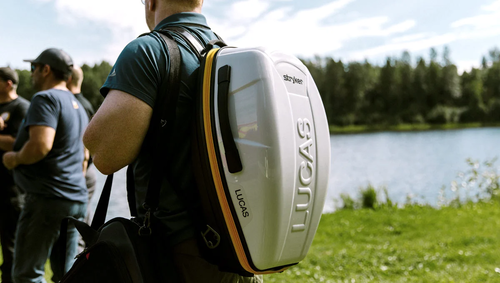 Lucas 3 Automatic Chest Compression Device
Easy to store and carry
Battery operation lets the LUCAS 3 go anywhere
Lightweight and compact carrying case includes a window for quick battery checks
External power supply enables prolonged operation and charging
Easy to clean, with disposable suction cup on compression piston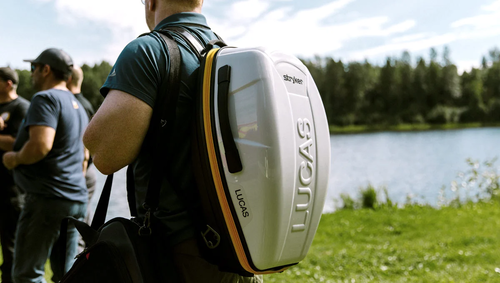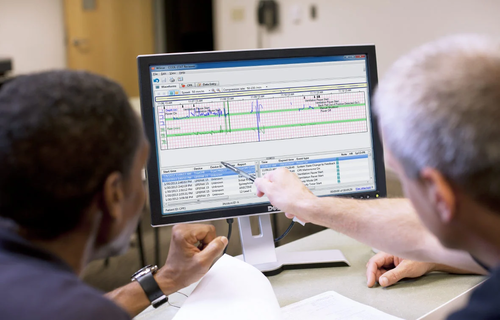 Make asset management easier**
Easily confirm device or fleet status via LIFENET connectivity
Receive battery age notifications and upcoming/missed service
** LUCAS 3, version 3.1, LIFENET and CODESTAT are available in major markets.
"[LUCAS] calms the scene down, everyone is able to focus and give better care to the patient. It frees up everyone to give the patient the best shot."
MONTANA ER NURSE
The Leona M. and Harry B. Helmsley Charitable Trust
LUCAS 2 Grant Outcomes Report 2015
Start fast and get support whenever you need it
From initial device training to technical service and free continuing education, Stryker delivers unrivaled support.
Complete the quote form below and one of our customer service representatives will contact you.
Sources
1Putzer G, Braun P, Zimmerman A, et al. LUCAS compared to manual cardiopulmonary resuscitation is more effective during helicopter rescue–a prospective, randomized, cross-over manikin study. Am J Emerg Med.2013 Feb;31(2):384-9.
2Gyory R, Buchle S, Rodgers D, et al. The efficacy of LUCAS in prehospital cardiac arrest scenarios: A crossover mannequin study. West J Emerg Med. 2017;18(3):437-445. 
3Olasveengen TM, Wik L, Steen PA. Quality of cardiopulmonary resuscitation before and during transport in out-of-hospital cardiac arrest. Resuscitation. 2008;76(2):185-90.
4Carmona Jiménez F, Padró PP, García AS, et al.. Cerebral flow improvement during CPR with LUCAS, measured by Doppler. Resuscitation. 2011, 82S1:30, AP090. [Also published in a longer version, in Spanish with English abstract, in Emergencias. 2012;24:47-49].
5Rubertsson S, Karlsten R.Increased cortical cerebral blood flow with LUCAS; a new device for mechanical chest compressions compared to standard external compressions during experimental cardiopulmonary resuscitation. Resuscitation 2005:65(3);357-363
6Axelsson C, Karlsson T, Axelsson A, et al. Mechanical active compression-decompression cardiopulmonary resuscitation (ACD-CPR) versus manual CPR according to pressure of end tidal carbon dioxide (PETCO2) during CPR in out-of-hospital cardiac arrest (OHCA). Resuscitation. 2009, 80(10):1099-1103.
7Chandler P, Ibrahim M. AS099. Manual chest compressions versus LUCAS 2 – A comparative study of end-tidal carbon dioxide levels during in-hospital resuscitation. Resuscitation. 2017, 118 (suppl 1):e41. Oral presentation.
8Levy M, Yost D, Walker R, et al., A quality improvement initiative to optimize use of a mechanical chest compression device within a high-performance CPR approach to out-of-hospital cardiac arrest resuscitation. Resuscitation. 2015;92:32-37
Life Happens. Be Prepared
At LFA First Response we make it easy. Our industry leading response times, high quality products with the longest shelf life, and our ability to provide pharmacy items such as EpiPens and inhalers to schools and off the shelf pain killers to heavy industry, combined with fast shipping make it easy for first responders to be prepared to provide assistance when its needed.
We pride ourselves on being able to provide custom solutions to meet the needs of our clients, from first aid kits to fully kitted out medical rooms.
And our industry expertise allows us to provide you with advice and guidance on complying with relevant industry legislation.

I placed an order online early Monday morning and by early afternoon, the item had arrived. The speed with which the order was fulfilled was incredible. Excellent service.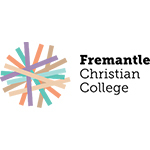 Fremantle Christian College Administration
LFA First Response have always been super helpful with product enquiries and the quality of their products is excellent. I was thoroughly impressed with the quick shipment of my order recently and I would highly recommend LFA First Response to anyone. Thanks.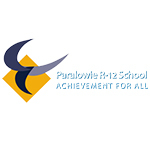 Finance Officer Paralowie R-12 School
Just letting you know your next day delivery of our defibrillator was amazing and your follow up phone call was very professional.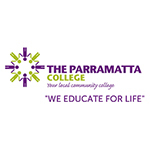 Compliance and Quality Assurance Manager
I wish to thank Ria for her ongoing support and communication during my search for First Aid resources for our college. Ria was the only person to follow up on my enquiries, against 6 other companies that I sought quotes from. Also, the value for money in items was very similar and did exceed another…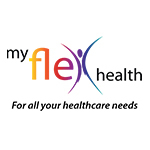 My Flex Training are proud to show of our new addition of our first aid response team – our Heartsine Automated External Defibrillator. A big thank you Leanne and Jess at LFA First response for the consultation and assistance with closing our defibrillator. Not only are we able to respond to internal first aid situations…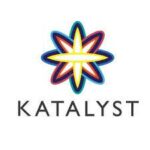 Dianne Taylor – Katalyst Coordinator
The Katalyst Foundation would like to thank LFA First Response for the help and ongoing support towards our Rebuild Fiji campaign. In particular with the Nabouwalu Hospital, Bua Province, Fiji. Their generosity is greatly appreciated as is their expert advice in helping us refurbish the hospital.